Blacktron Future Generation



Released

1991

Subtheme

Color Scheme

Status

Discontinued
Blacktron Future Generation is a subtheme of LEGO Space released in 1991. It is a continuation of the 1987 theme, Blacktron. It is sometimes called Blacktron II.
In 1991, Blacktron received a makeover: black with white trim, M-Tron's neon yellow canopies, as well as new uniforms. It also replaced the creative but haphazard interchangeability of Blacktron with refined and mostly uniform cockpit globes, which could be switched unimpeded between those ships. Only three sets of eleven featured them. Blacktron Future Generation seemed to be mostly a continuation Blacktron on a set-by-set basis.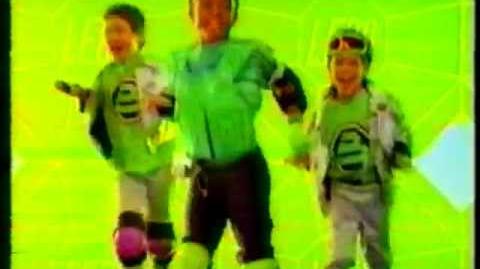 Ad blocker interference detected!
Wikia is a free-to-use site that makes money from advertising. We have a modified experience for viewers using ad blockers

Wikia is not accessible if you've made further modifications. Remove the custom ad blocker rule(s) and the page will load as expected.